Contact Any VTR Representative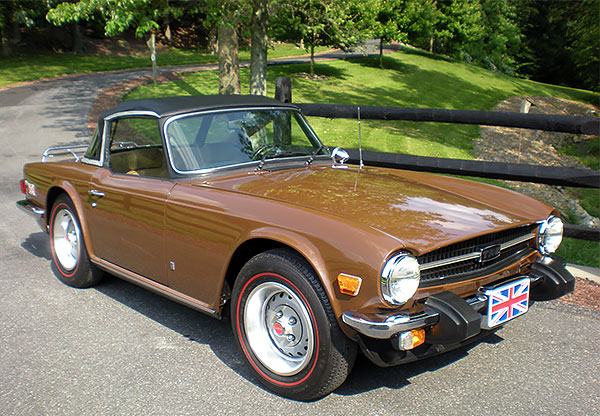 Membership Issues (Except Change of Address)
This form will be emailed directly to VTR's Membership Secretary.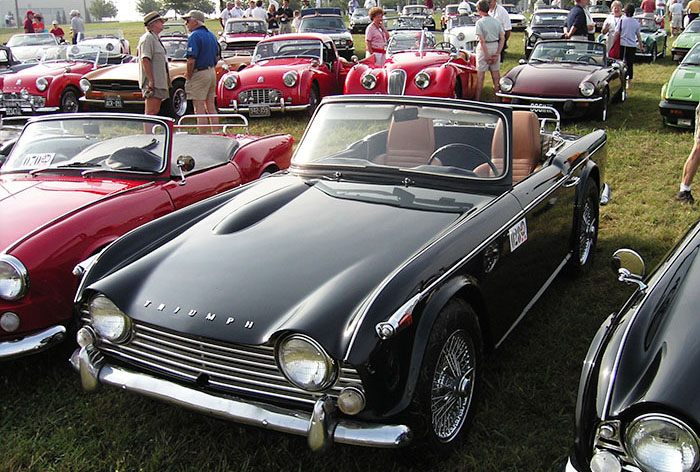 Via US Mail
If you prefer, you may send correspondence to our PO Box.  We suggest you use this method only for matters that do not require an urgent response.  For instant dues renewal or to join VTR, click here.
MAILING ADDRESS FOR DUES PAYMENTS ONLY
Vintage Triumph Register
Attn: Membership Secretary
PO Box 229
Avilla, IN 46710
PLEASE DO NOT SEND DUES PAYMENTS TO THIS ADDRESS
(This is our legal address, intended for official correspondence)
Vintage Triumph Register
PO Box 806160
St. Clair Shores, MI 48080
All Other Matters
The best way to contact a representative of VTR is to use this email form. Please put the department of the person you are attempting to contact in the subject line as it will help route your email correctly.  Thanks!