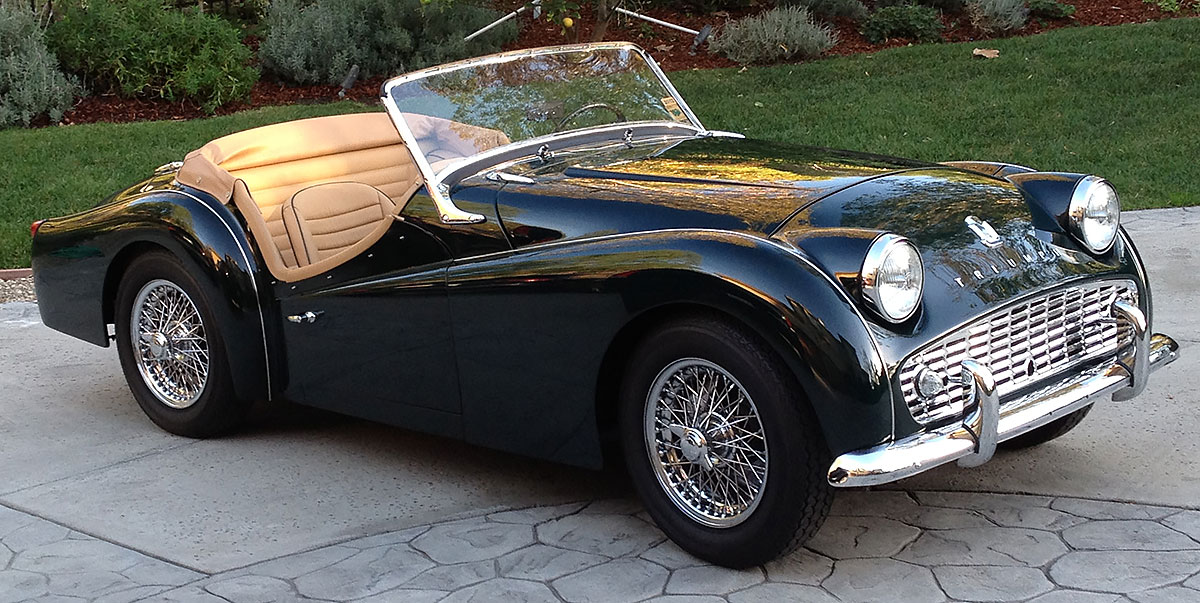 Factory Trace & Heritage Build Certificates
Factory Trace Certificates
VTR can obtain for you a Factory Trace of Standards and early Triumph models including:
Standards
Renowns
1800 & 2000 Roadsters
TR2/3/3A  (through commission number TS 82215)
The cost of a factory trace is currently only $35.00 for the above models. Allow 30 days for processing. Please mail your check, payable to VTR in the amount of $35.00 (for each factory trace), specifying the year, model, and commission number, to:
Bill Lynn
100 Pine Tree Lane
Riverwoods, IL 60015
Please provide your street mailing address and e-mail address with your payment.
Heritage Build Certificates
"Heritage Build Certificates" are available for all other models from the British Motor Industry Heritage Trust (BMIHT) at a cost of approximately $72.00. Models include:
TR2/3/3A/3B
TR4/TR4A
TR250 & TR5
TR 6/7/8
Spitfire
GT6
Stag
The certificate you receive is a certified excerpt from Standard-Triumph archives and is suitable for framing. Click here if you would like to purchase a Heritage Build Certificate for your vehicle.
Both Factory Traces and the Heritage Build Certificates typically include the following:
Commission Number
Model
Body Number
Date of manufacture (day, date, time)
Exterior Color
Interior Color (indicating leather or vinyl)
Top and Side Curtains Color
Delivery Destination
Options Details
Sometimes the Engine Number