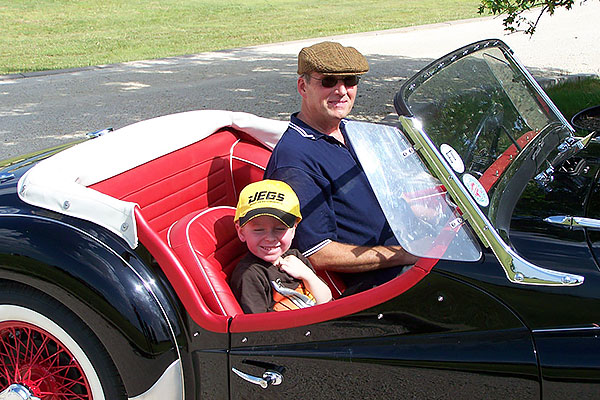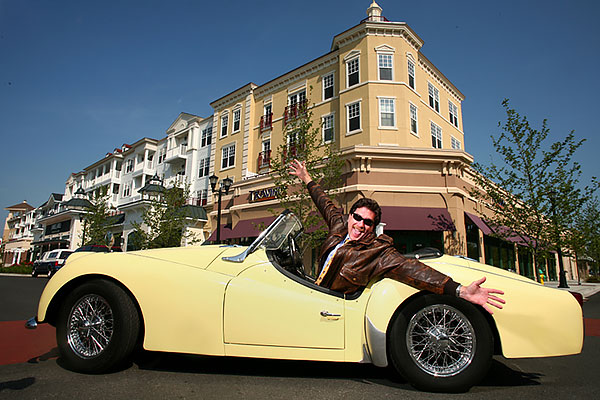 VTR's Travel Assistance Directory
Members, add your name and download the directory!
The Travel Assistance Program assists all VTR members in the event of breakdown, as they motor throughout the United States. Access the directory which is organized by state and indicates who can assist with parts, trailers, an extra bedrooms, and even spare vehicles.
The success of the program depends on you! VTR encourages you to add your information to the listings, let's all try to make this program a great success, you never can tell when you might be either in need of, or in a position of extending, help to a weary traveler. Please pitch-in, lend a hand, it's a worthy cause, please get involved.
You'll need to be a member of VTR to download the directory or add your information.