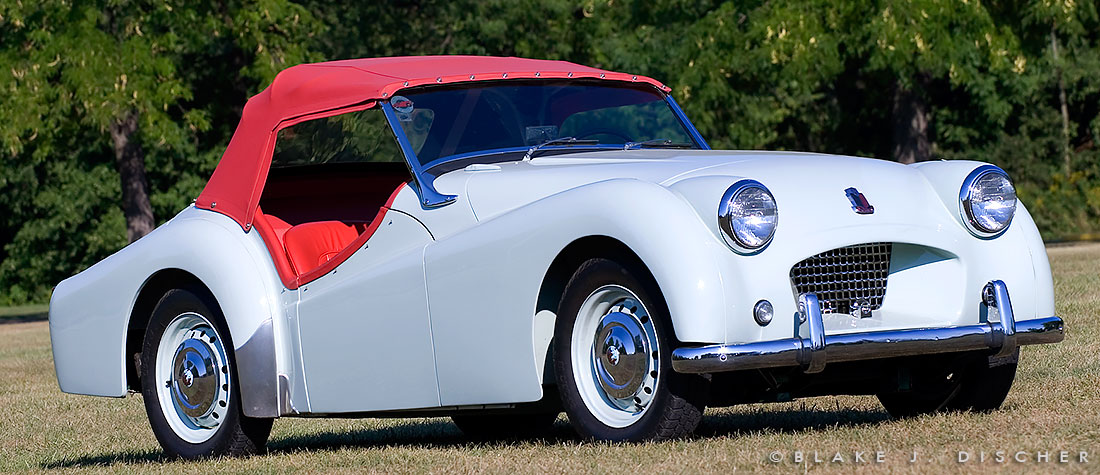 TR2
(1953-1955)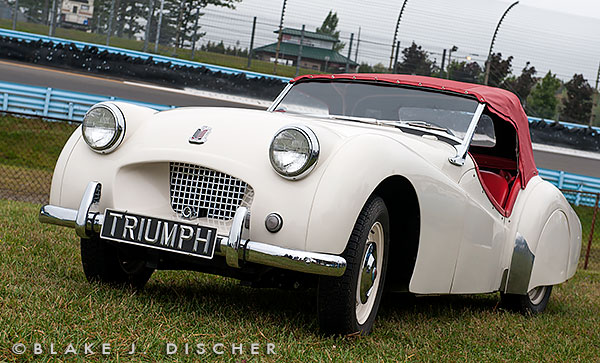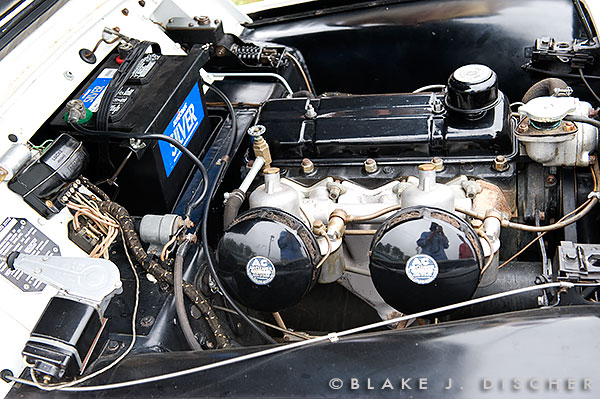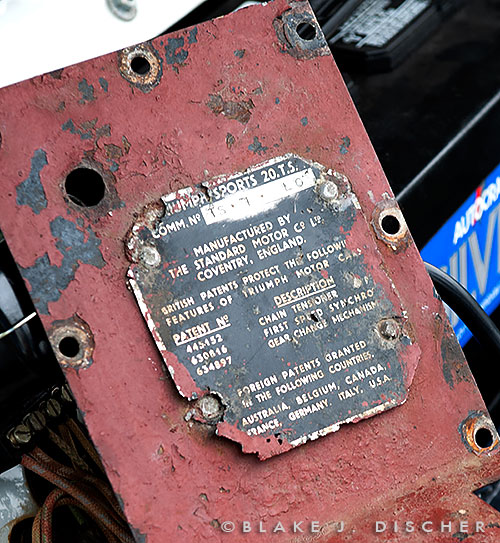 Lively performance, good looks and reasonably priced
The TR2 was introduced in 1953 as Triumph's bid to capture some of the budding sports car market in the U.S.A.  A total of 8,636 TR2s were built between August 1953 and September 1955, a large fraction of which were exported to these shores.  The TR2 is widely recognized as the car that "started it all" for Triumph in the U.S.  The TR2's combination of lively performance, good looks, and reasonable price made it a strong seller and led to the very successful TR line that we all know and love.  Below you will find links to the general specifications and production history of the TR2, some pictures, and "Triumph TR2 Guide to Originality " (originality tips compiled by Bill Lynn and Bill Redinger).
TR2 Survivors List
The Survivors List (at 3-31-2022) (Download)
Add your vehicle form (Download)
Scrapped vehicles list (at 3-31-2022) (Download)
A history of the TR2
compiled by Bill Redinger and John R. Davy
Changes by commission number
Comm. No.
Description
20SR
Earls Court Motor Show Car, October 1972 (20TS, or TR1)
TS-1
First production 90hp TR2
TS-1201
Water filler moved from thermostat housing to radiator
TS-1301
License plate lamp replaced red tail-stop lamp at center rear
TS-4002
Long doors removed in favor of short doors and rocker panels
TS-4229
Chrome front hinges added, inside bonnet release dropped in favor of Dzus fasteners, bonnet louvres
reduced from four to two
TS-4500
Side windows added to top for better rear vision
TS-5256
Fixed window side curtains / zippers replaced wedge sliding type
TS-5443
10-inch front brakes instead of 9-inch
TS-6157
Scuttle vent added
TS-8213
Distributor altered
TS-8638
Last production TR2, November 1955
General Specifications
Dimensions:
Wheelbase
88″
Track (front)
45″
Track (rear)
45 1/2″
Ground clearance (under axle)
6″
Turning circle (between curbs)
32′ 0″
Tire size
5.50″-15″
Tire pressures
Front
22 lbs./sq. in.
Rear
24 lbs./sq. in.
Length
151″
Width
55 1/2″
Height
Top up
50″
Top of screen
46″
Top down, screen removed
40″
Weight, curb condition (excluding extra equipment),
but complete with gasoline, oil, water and tools.
2,107 lbs.
Axle weights
Front
989 lbs.
Rear
896 lbs.
Shipping weight (dry)
1,771 lbs
Capacities:
| | |
| --- | --- |
| Fuel tank | 15 gallons |
| Engine sump | 13.2 pints |
| Gearbox | 1.8 pints |
| If fitted with overdrive | 4.2 pints |
| Rear axle | 1.8 pints |
| Cooling system | 16.8 pints |
| With heater | 17.4 pints |
Tappet Clearances: (Engine cold)
Intake valve 0.010″.
Exhaust valve 0.012″.
Contact breaker point gap 0.015″
Carburetors:
Twin S.U. H4
Jet needles – normal running FV
Front Wheel Geometry:
Camber static laden – 2 o
Castor – 0 o
King pin inclination – 7 o
Track – Toe-in 1/8″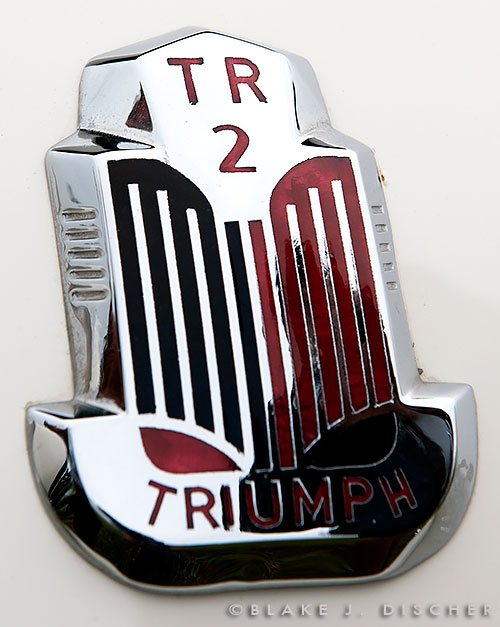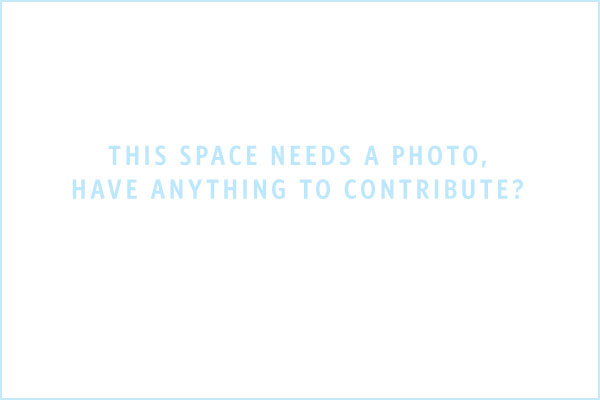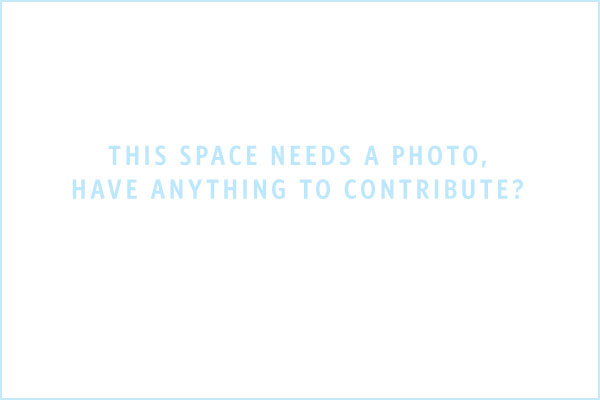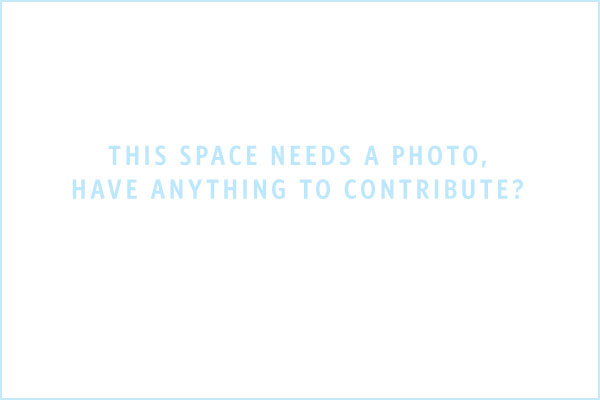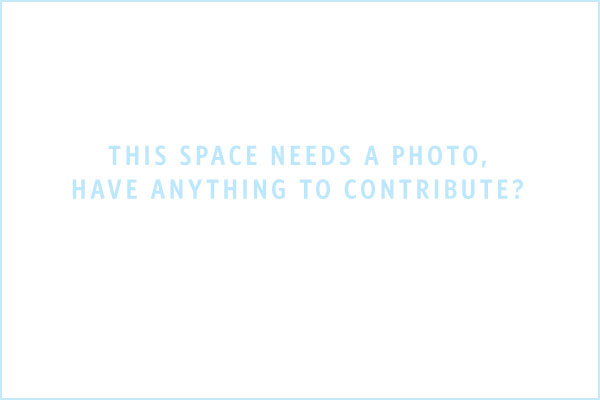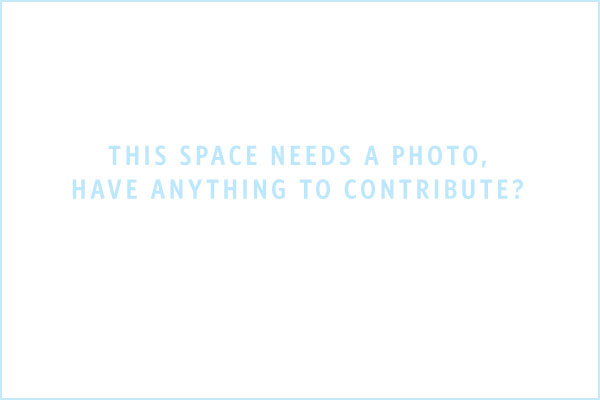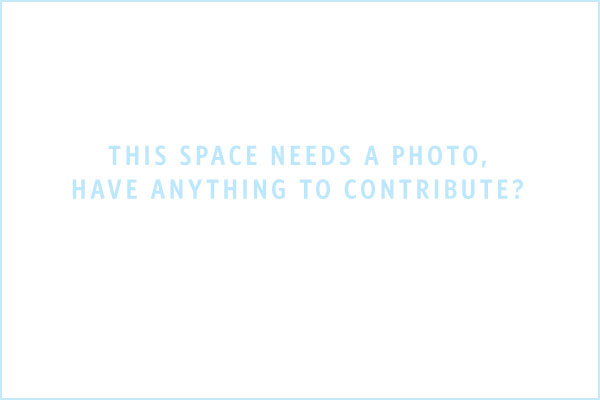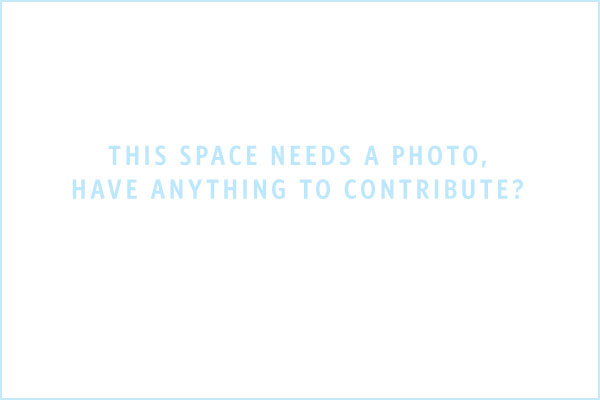 If you would like your page added to this listing, please contact the webmaster.
Production Dates and Numbers
Commission Numbers and Selected Modifications
Sources: "Newton's Illustrated Triumph Buyer's Guide", Moss Motor's Triumph TR2-TR4A Spare Parts and Restoration Catalog, and Piggott's" Original Triumph TR Restorer's Guide"
Compiled by Carl Musson
7/22/1953
TS 1 FIRST TR2
TS 213 Changed Handbrake Assembly
1954 TS 303
TS 550 (abt) Changed to Steel Bonnet & Spare Door
TS 869 Changed Choke Cable Assembly
TS 995 Wiper Spindles Separated to 14″
TS 1201 Changed Radiator, Thermostat & Housing
TS 1307 Changed Rear Lights, Modified Rear Wings
TS 1869 Changed Wheels to 4 1/2″
TS 2532 Change to 24″ muffler w/optional resonator
TS 2877 Changed Gear Lever & Shift Knob
TS 3268 Added Battery Box Drain Tube
10/1954
TS 4002 Short Doors w/Rocker Panels (1955 Model Year Introduced)
TS 4229 Changed to Dzus Fasteners for Bonnet Release
TS 4307 Changed to 3-Window Hood (Top)
TS 5114 Changed Rear Hub Seals
1955 TS 5193
TS 5255 Changed to Sliding Sidescreens, Factory fitted Hardtops
TS 5443 Changed Hand Brake Assembly, Larger Rear Brakes
TS 5980 Changed Overdrive Unit (Still Top Gear ONLY)
TS 6157 Added Dash Vent, Modified Bonnet Assembly
TS 6226 Changed Overdrive to Three-Speed Unit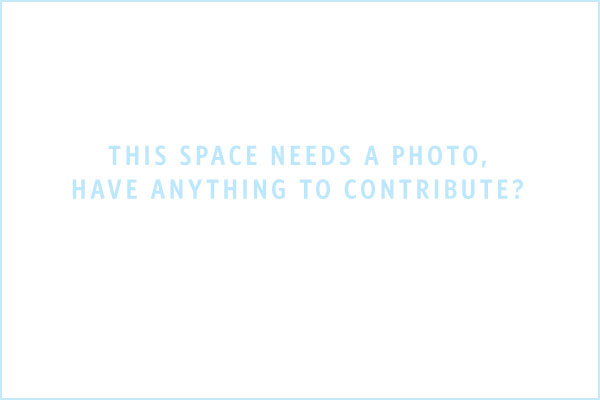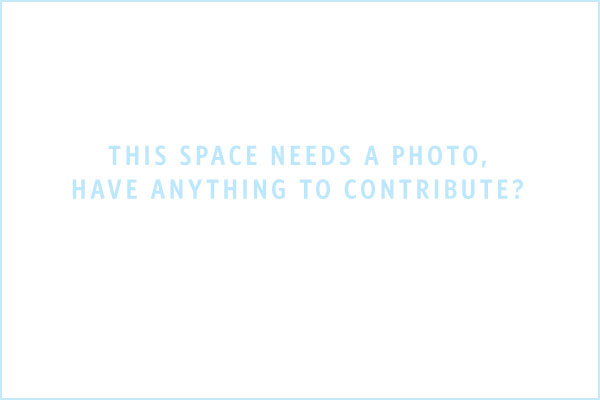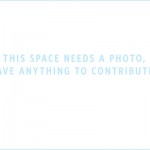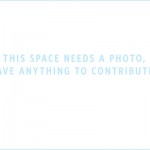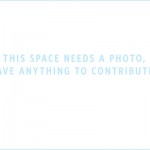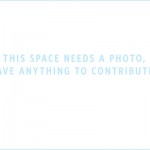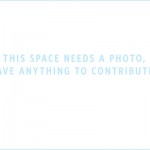 The TR2-TR3 Series Spotter's Guide
by Ken Streeter, with input from Keith Martin and Bill Piggott
One model of TR2/3 can be difficult to tell from another unless you know what to look for. They all resemble bulldogs — short-squat, full of vigor, with distinguishing cut-away doors. The first was the TR2, built from 1952 to 1955. The early "small mouth, long door" has a small, recessed front grille and door skins that extend down to the bottom of the rocker panel.
To spot a really early TR2, check the wiper spindle spacing. The earliest cars had their windscreen wipers only 10.5 inches apart, which caused only a relatively narrow area of the windscreen to be wiped. At TS995, the spacing was increased to 14.5 inches. As the spindle holes are punched into the front scuttle and as it seems unlikely that anyone would ever alter this spacing during a rebuild, the narrow spacing remains a reliable guide to a genuine early TR2. This difference in wiper spacing is surprisingly noticeable on the cars and even in photographs, enabling one to look at a picture of a TR2 with an unknown identity and say with some certainty that it is a sub-TS995 car!
After the first few thousand TR2s, the Triumph factory responded to complains from owners who scraped the door bottoms on curbs by shortening the door skins, and introduced the TR2 model which has come to be known as the "small mouth short door." Altogether, approximately 8600 TR2s were built.
In late 1955, the TR3 "small mouth" was introduced. This model can be recognized by its grill: the opening is still small, but the grill itself is no longer far recessed, but nearly flush with the front valence. Production reached nearly 17,000 for this model of TR3.
In 1958, Triumph opened up the grill to increase air flow and the TR3A "wide mouth" was born. At 58,236 cars, this is the most common of TR2/TR3 series.
The final version of the TR3 came in 1962. Triumph had released the svelte new TR4, but sales were initially disappointing, particularly in the USA. So the company put the 2.2 liter TR4 engine in left-over TR3 body stock, and created the TR3B, of which 3,331 were built. Without examining the engine compartment, it is difficult to tell a late TR3A apart from a TR3B.
There you go — you now know the quick and easy ways to differentiate between the models of the TR2/TR3 series.
TR2 Guide to Originality
By Bill Lynn, revised July, 2010, now includes more than 140 reference photos.
Technical Consultants: Bill Redinger and John Saunders.  Photos: Bill Colaric, Blake Discher, Mike Duggan, Beverly Floyd, Jeffrey Kelley, Lou Metelko, Bill Redinger, Joe Richards, John Saunders, David Somerville, Justin Wagner, and Jim Williams.
References Include But Are Not Limited To: Triumph Factory Spare parts Catalogue (editions 1, 2, 3, & 4); Triumph factory repair manuals; 1954 & 1955 Triumph Factory Service Bulletins; Bill Piggott's books Original Triumph and Triumph by Name Triumph by Nature; the personal research of Ian Gibson, Hans Kooij, Jeffery Kelley, The Roadster Factory, John Saunders, Justin Wagner, John Warfield, Pete Wigglesworth, and many others.
Edited and Adapted to HTML by Rick Reeves
Preface from the author:
What follows is an attempt to consolidate what we know about TR2 originality. I certainly don't hold myself out as an expert or authority so your comments are welcome! It seems like we learn something new every day about TR2's. In most cases, the information is taken from factory publications. In reality, the TS number when an engineering change was made may be slightly off. The engineers probably had a firm TS number in mind for the change, but the production floor often used up the old parts. Generally speaking the first 50 vehicles tended to be "hand made" and therefore vary somewhat from the later production cars. The information that follows focuses primarily on the post TS50 vehicles unless otherwise specified.