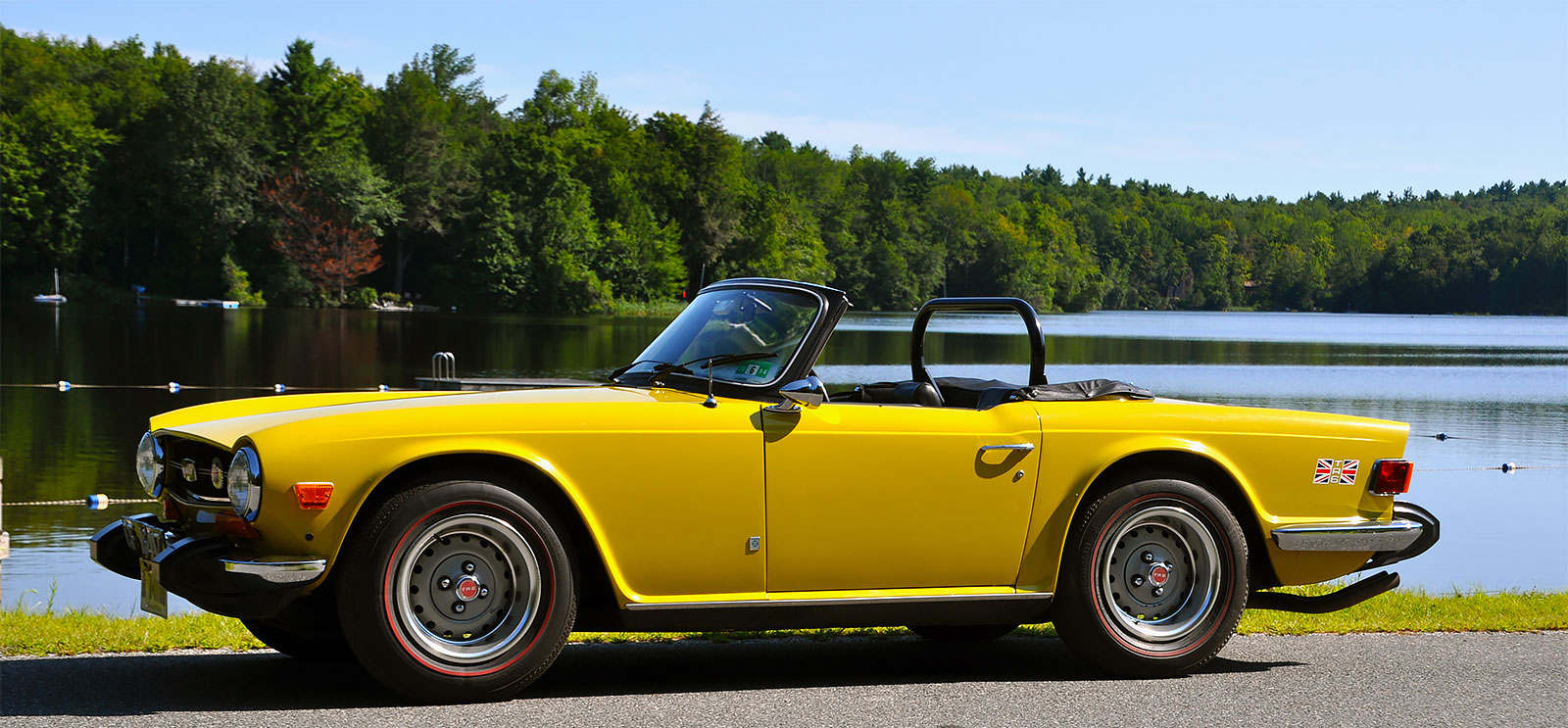 How To Change Your Mailing Address
Step 1
On the home page of the VTR website, enter your user name and password, then click "Login".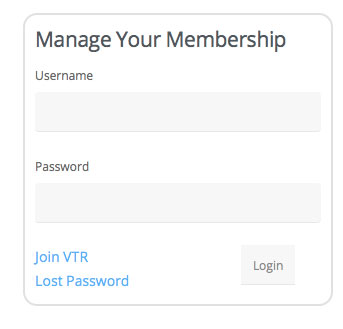 If you've forgotten your password, click "Lost Password" where you will see this screen:

Simply enter your email address or user name and you will receive an email with password resetting instructions.
Step 2
This is what you'll see after successfully logging in.  Click "Edit Profile".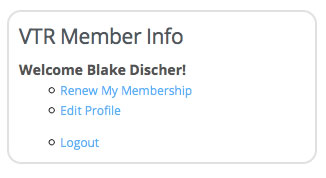 Step 3
This is where you will make your changes.  When finished, click "Save Profile" at the bottom of the page.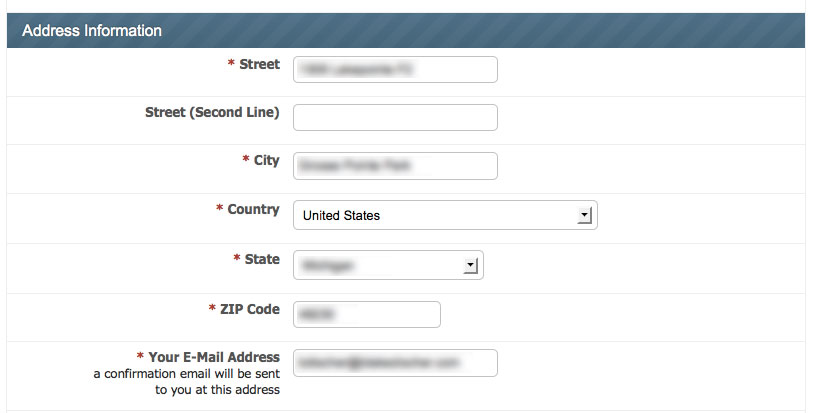 Step 4
That's it, you've successfully changed your mailing information.  Jump in your Triumph and take it for a spin!